How to
How to Add Music to Your Instagram Story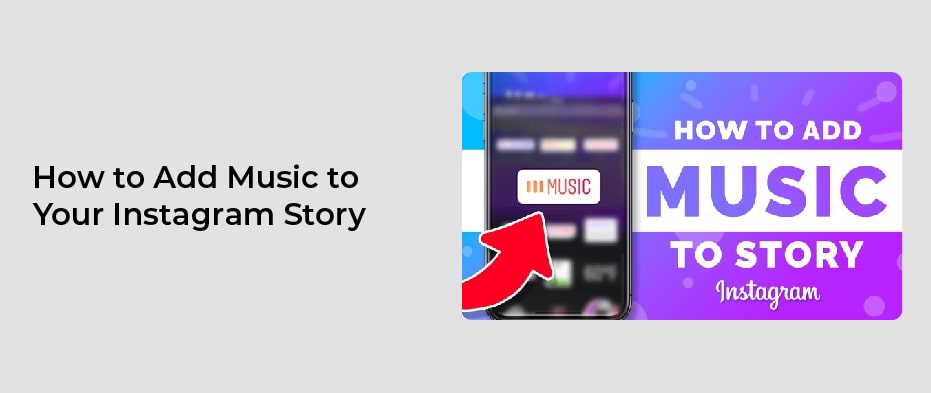 Instagram's story feature makes it possible to highlight music in your images and videos. It's a great way to create an audio-visual experience for your audience and can help you attract more followers and boost engagement rates. However, there are some things you should know before you begin adding music to your Instagram stories.
Spotify is a great place to showcase music on Instagram
Spotify has added an Instagram story feature that lets you share your favorite tracks straight from the app. All you have to do is log into your Spotify account and then select the song you want to share. When you post your story, Spotify will display the cover art and the link back to the song.
Adding visual lyrics to your Instagram story is an effective way to promote your music and build your fanbase. Since Instagram is a global platform, you can work with local or international users to build strong connections. A direct message (DM) is a great way to build these connections, but don't spam them. DMing your mutual followers will increase your interaction rate and make you appear more frequently in their feed.
When posting a music track to your Instagram story, you can use Spotify to display its cover art and album cover art. Then, you can add text, GIFs, and hashtags to your posts. The music will automatically play on your Instagram story, and your followers can listen to it on Spotify without leaving the app.
Music promotion is easier than ever before. Using Instagram to showcase your music can help you get exposure and gain new fans. The platform also allows you to engage with your fans and potential followers. The platform also has a large engagement report that shows when and how to post.
You can add music to Instagram stories
You can add music to your Instagram stories in several ways. The first way is to use stickers. These stickers allow you to select a song and place it on your Story. You can also customize the length of the clip – from one to 15 seconds. If you don't want to display the lyrics, you can just select a regular label instead.
Another method is to use audio-video editors. Audio-video editors are a great way to add a track to multiple photos. However, you should know that Instagram will only allow you to use music if it's not a copyright infringement. In some countries, it may be blocked.
If you use Spotify, you can find a song or album that fits with your Instagram Stories. It's not too hard to do. It's a great way to showcase your music and keep it fresh. Just make sure to find a clip that has a distinct part of music.
Once you've finished selecting your music, you can choose how it will appear on your Instagram story. By default, the music will appear as a sticker on your story. You can adjust its size and position to make it more readable for your audience. If you want to make it more appealing, you can also add lyrics.
You can also add subtitles and sound waves to your video. You can also resize your video for all Instagram post sizes. This is especially useful if your content includes music. You can even save the edited video to your camera roll to use in the future. So, if you've added music to your Instagram story, don't forget to add it to your video. If you want to make your Instagram story more interesting, you can also use a subtitle.
If you're using Apple Music, you can use the in-app Music Library to post it to your Instagram story. If you've used another music service like Spotify, you can add it to your Instagram story. When you do, make sure you choose the right store to use your music.
You can limit yourself to a section of a song that fits logically with your image
Instagram has a music feature that allows users to insert up to 15 seconds of music directly into their Stories. The music clip will automatically match the duration of the story, so you can limit yourself to a part of a song that fits logically into your story. However, it is important to remember that the clip will not appear on the preview screen – you must tap and drag the small bar on the bottom of the screen to include the lyrics.
There are several ways to add music to your Instagram stories. First, you can browse the music library. You can browse by genre and play a preview of the song. You can also adjust the song length. Typically, Instagram lets you add 15 seconds of music, but you can cut it down to less than 15 seconds by clicking on the circle that shows the number 15 on the screen.