Games
Roblox Avatar Ideas – How to Create & Edit your Avatar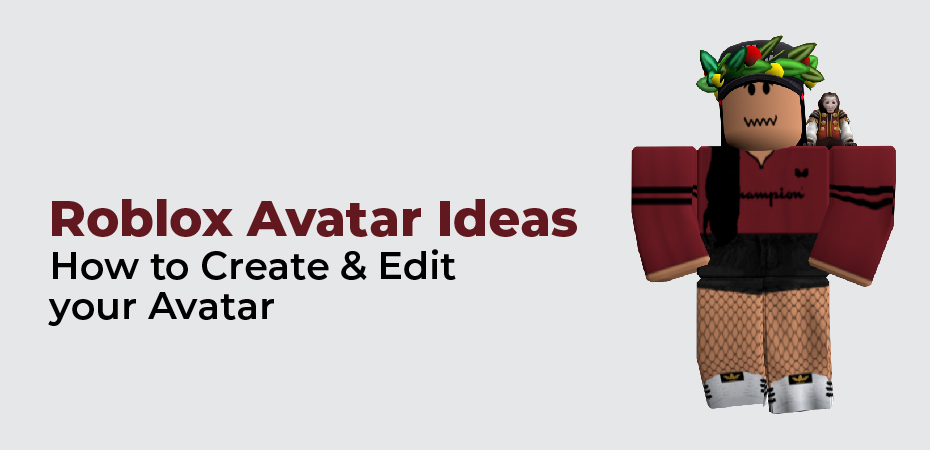 Are you looking for a new Roblox avatar? At Roblox, we want to make sure you play the way you want. That's why it's possible to design your own worlds as well as your own games. Additionally, it also lets you express your own personality through your digital Roblox avatar, which is part of the whole Roblox experience.
However, as with most online games, you'll want your Roblox avatar to look a certain way, so you need to know how to create and edit your own Roblox avatar. I'm able to help you with that.
How to Make your Roblox avatar
The process of making your Roblox avatar is pretty straightforward. All you need to do is create an account on the Roblox website and you're good to go. Once you have completed that, all you have to do is click on the 'Avatar' tab on the left side of the screen, where you will see your avatar waiting to be used. As a matter of fact, it's created automatically for you when you sign up, so there is no risk of you messing this up accidentally.
How to edit your Roblox avatar
The functions for editing your Avatar can be found on the left side of the Roblox site under the Avatar tab. You can see your current avatar by clicking on it.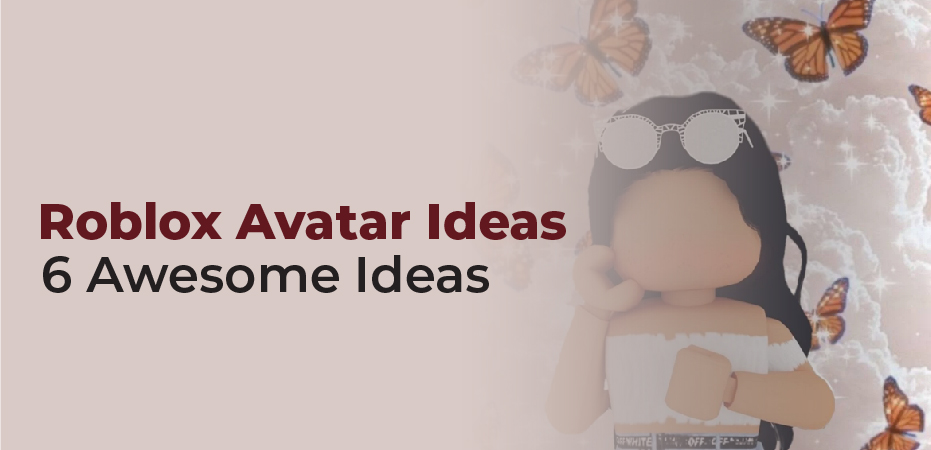 Roblox Avatar Ideas: 6 Awesome Ideas
Roblox offers a variety of items for users to choose from and customize their Roblox avatars from the catalog option available on the platform.
The user gets so many options that sometimes it is hard to choose one look and what to choose to stand out from the rest of the players, even after getting so many options.
It is not necessarily necessary for the player to spend Robux in order to buy a new item, as there are some free options available in the store that they can choose from in order to create their individual look.
The following Roblox avatar ideas can help you create the best Roblox avatar if you are unsure about what look to create.
Evil Avatar
You may love horror games on Roblox if you're obsessed with horror and scary things. I recommend creating a horrifying or evil-looking avatar for the gameplay. That requires an evil side head, a nephalem halo of balance hat, evil side transparent pants, and white skin color. Bring all these items together to create a character that is perfect for horror or wicked games.
Camouflage Character
You should use this Roblox avatar if you want to hide and avoid getting killed in gameplay. You need a box on a box hat, a box for the waist, skin color that matches the box's color, and arms & legs that may be inside the box. When all these items are combined, your character looks like a box that you can easily dodge in the gameplay.
Pink and Cute Looking Avatar
The Roblox store offers a variety of options for creating a cute-looking girly Roblox avatar for female players. We have cute pastel-colored dresses, flowery dresses, cute headbands and hairbands, fairy wings, pink clothes, pink hair color, cute shoes, and more.
Military Look
You can find plenty of games on Roblox that are shooting and combat-related, and you should have a character that matches the theme. The store has a variety of items to choose from, such as military shirts & pants, camouflage t-shirts, headdresses, helmets, and military backpacks.
Anime-Inspired Look
Roblox's top-rated games include anime games, and your avatar should be well-designed to play these games. The two Roblox avatar ideas that make general anime look aesthetic are shounen protagonists and hoodie girls. Such looks can be created by typing the character's name into the search bar or choosing any animal hoodie from the store and matching it with a matching shirt and pants to complete the look.