Business
SOC 2 Guide (Everything You Should Know)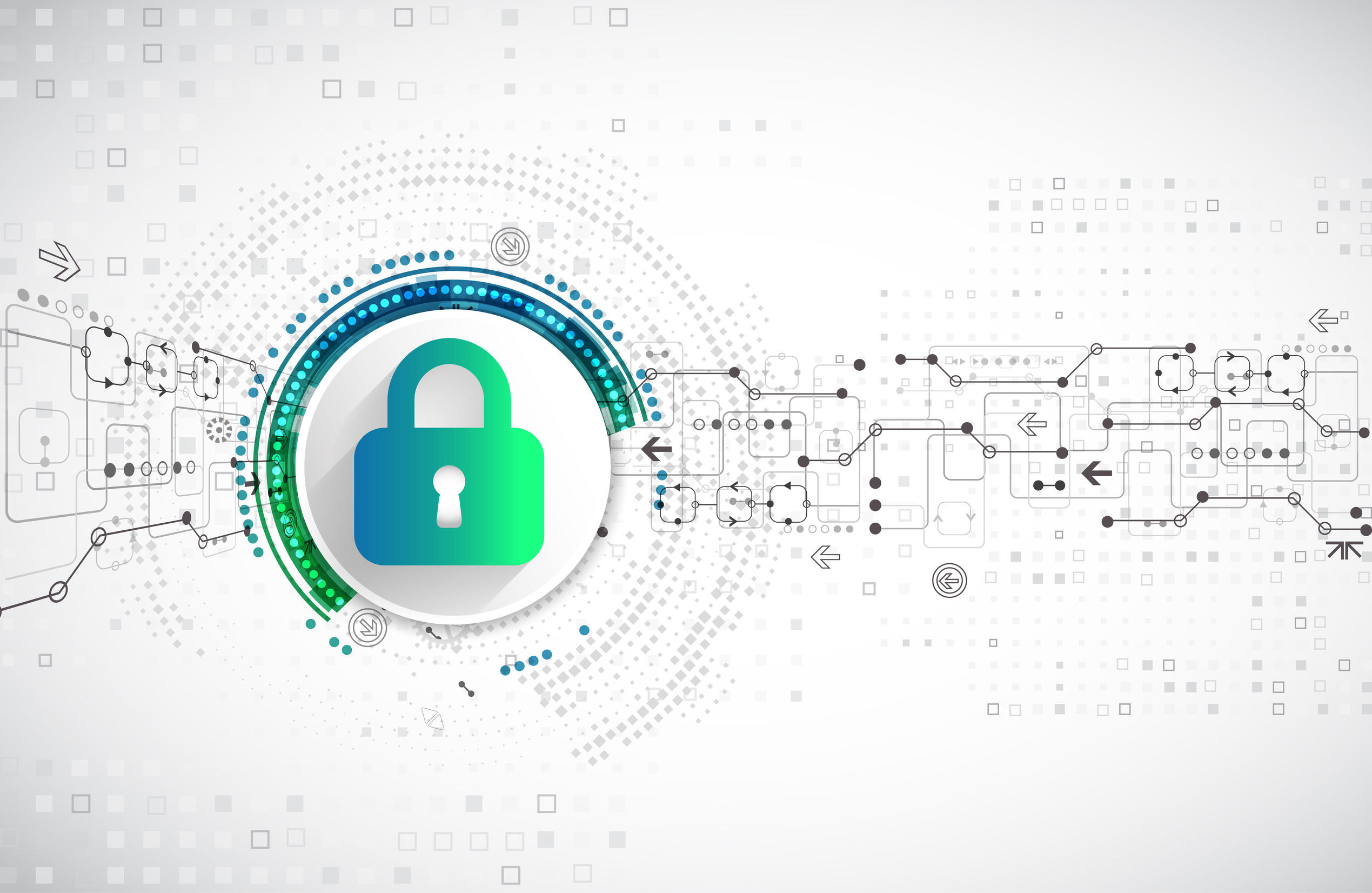 All organizations are concerned about their information security, including those that outsource critical business operations to third-party vendors (e.g., SaaS, cloud computing providers). Especially when it comes to application and network security providers, mishandling data can leave enterprises vulnerable to attacks, including data theft, extortion, and malware installation.
A SOC 2 audit ensures that your service providers securely manage your data so as to safeguard the interests of your organization and the privacy of your clients. SOC 2 compliance is a minimum requirement for security-conscious businesses when considering a SaaS provider.
SOC 2: What Does It Mean?
There are three different kinds of SOC reports. A SOC 2 report is a System and Organization Control 2 report. The AICPA website compares the three kinds of SOC reports. It cannot be very clear for some companies to decide whether to get a SOC 1, SOC 2, or SOC 3. The first thing we do is ask prospective clients about the types of clients and stakeholders who will receive the report as well as the type of services they will receive. As a result, we can assess whether prospective clients will impact our prospective clients' user organizations' internal controls over financial reporting (ICFR).
A SOC 1 report may be the best option if a service organization can impact the ICFR of its user organizations. A SOC 2 may be the best report for a service organization's clients if they cannot impact their user organizations' ICFR. Still, they can impact their organizations' security, availability, processing integrity, confidentiality, or privacy.
SOC 2: Why Is It Important?
Your company's SOC 2 compliance signifies that you have adequate controls to govern information security in your environment. As an independent audit conducted by an independent CPA firm, a SOC 2 is stronger than giving your word that you are compliant.
SOC 2 Reports: Who Needs Them?
SOC 2 is a way to demonstrate to your customers that you have implemented security controls in your environment at a basic level. SOC 2 reports are typically provided to service organizations who handle or store sensitive client information. SOC2 reports are typically provided to SaaS companies, data centers, and managed service providers. Information security standards like the SOC 2 have been widely accepted in the United States for years. Therefore, some non-traditional service providers now receive SOC 2s. The number of SOC 2 reports being issued to law firms, consultants, and cryptocurrency companies is on the rise.
How Does A SOC 2 Report Work?
As cloud computing and outsourcing have become more common in the U.S., SOC 2 reports have become more essential. A SOC 2 report is a way for a service organization to provide assurance to its stakeholders that the service is being delivered securely and reliably. Take the example of a data center company that provides services to hundreds of clients across a range of industries. Assuring its stakeholders that certain controls are in place and are operating effectively to meet SOC 2 criteria would be possible with a SOC 2 report from a data center. The same data center may be subjected to hundreds of audits from its clients without the SOC 2 report. The staff of a data center may not be able to support multiple audits by clients. Instead of opening themselves up to hundreds of audits, data centers "pick their poison" and select their auditor. This is why they receive a SOC 2 report.
SOC 2 Compliance: What Are the Benefits?
How to differentiate yourself from your competition
You need to identify and test the controls relevant to your client in order to validate their operation and design
more consistent and controlled processes.
It is sometimes impossible to enter a particular market without a SOC 2. You will almost certainly need a Type II SOC 2 report if you are selling to financial institutions.