Business
Upgrade Your Conservatory With a New Conservatory Roof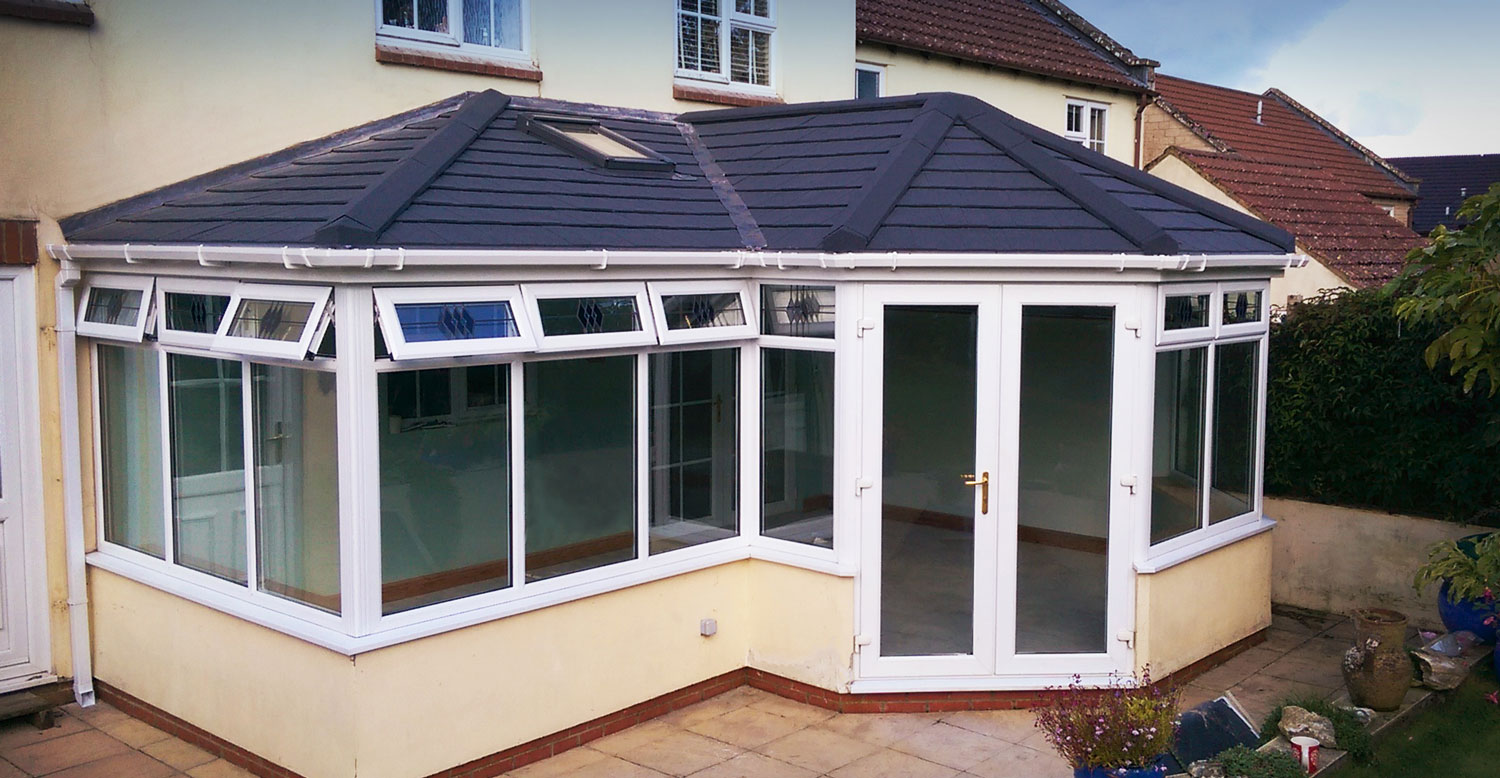 A new conservatory roof transforms your existing conservatory into a room that can be used all year round. They also improve the energy efficiency of your home and add value to your property.
When choosing a replacement conservatory roof look for one that comes with LABC certification. This ensures that the structure can support the roof and it was installed correctly.
Solid Roofs
Although there are a lot of misconceptions regarding solid conservatory roofs, many homeowners find that swapping their glass for a new tiled roof completely transforms the space into a room that is cosy and comfortable all year round.
It's important to ensure that the installer you choose is well-informed and has worked closely with local authority building control departments to develop designs that fully comply – look out for LABC registered details certification.
The Ultraroof and Livinroof both use innovative thermal technology to achieve incredibly low U-values which helps prevent heat loss and keep your conservatory warm. They are also designed to fit on existing windows systems which makes the process much quicker and easier for you.
You'll save money on energy bills, notice a difference in the acoustic qualities of your conservatory (it won't be as loud when it's raining) and prospective buyers may consider the improvement to the property as an added extra. The overall value of your home could increase significantly with this work.
Glass Roofs
New glass roofs are a great option for upgrading your conservatory to feel more like a room of the house. They create a sense of space and light that many other roofing options simply cannot match. Modern glass technology has come a long way and can be made to offer superior thermal insulation and glare reduction.
These double glazed panels are available in tinted varieties that can drastically reduce the intensity of sunlight in summer and make your conservatory more enjoyable all year round. In winter the glazed panels keep heat in and help reduce energy bills with their high level of efficiency.
Glass roofs are lighter than tiles which means they require less structural support during installation, keeping costs down. They are also highly durable, offering minimal upkeep and will typically last for 50 years or more. If you are unsure about which type of roofing to choose we can conduct a full survey and provide expert advice on the best option for your home.
Tiled Roofs
When glass or polycarbonate conservatories are replaced with a tiled roof they are able to regulate temperatures far more efficiently. The solid insulated boards help to trap heat, which is then used by your heating system to warm the room. This results in a reduction of energy bills.
Additionally, the insulation helps to reduce noise. Spending time in your conservatory when it's raining can be unpleasant due to the constant sound of water hitting against the roof. With a new tiled conservatory roof, the sound will be dampened so you can relax in peace.
Our roof tiles are available in a range of recognizable colour finishes to match your home. Whether you prefer the look of traditional clay or natural slate, or the more modern look of zinc coated steel Metrotiles we have options to suit every style and taste. The lightweight tiles are also incredibly durable, helping to make your conservatory look like a permanent extension of your home.
Aluminium Roofs
An aluminium conservatory roof can provide a stylish and affordable replacement for your old polycarbonate or glass conservatory. The insulated panels make for a quick installation, and the robust design makes your conservatory weatherproof in no time.
Combined with high-performing glazing, an aluminium conservatory roof will give your winter garden a stunning finish. The coatings deflect the sun's heat, helping to keep your conservatory a comfortable temperature all year round.
This is an incredibly versatile and attractive option for your new conservatory roof, which can be fitted to any type of frame or style. It will look great with a full range of windows and doors, creating a bespoke orangery that's perfect for your property. The insulated panels also reduce noise levels, so you can enjoy your conservatory in peace. They are available in a variety of colours, too. This means you can pick a colour that suits your home perfectly. You can even choose decorative cornices to add a finishing touch.