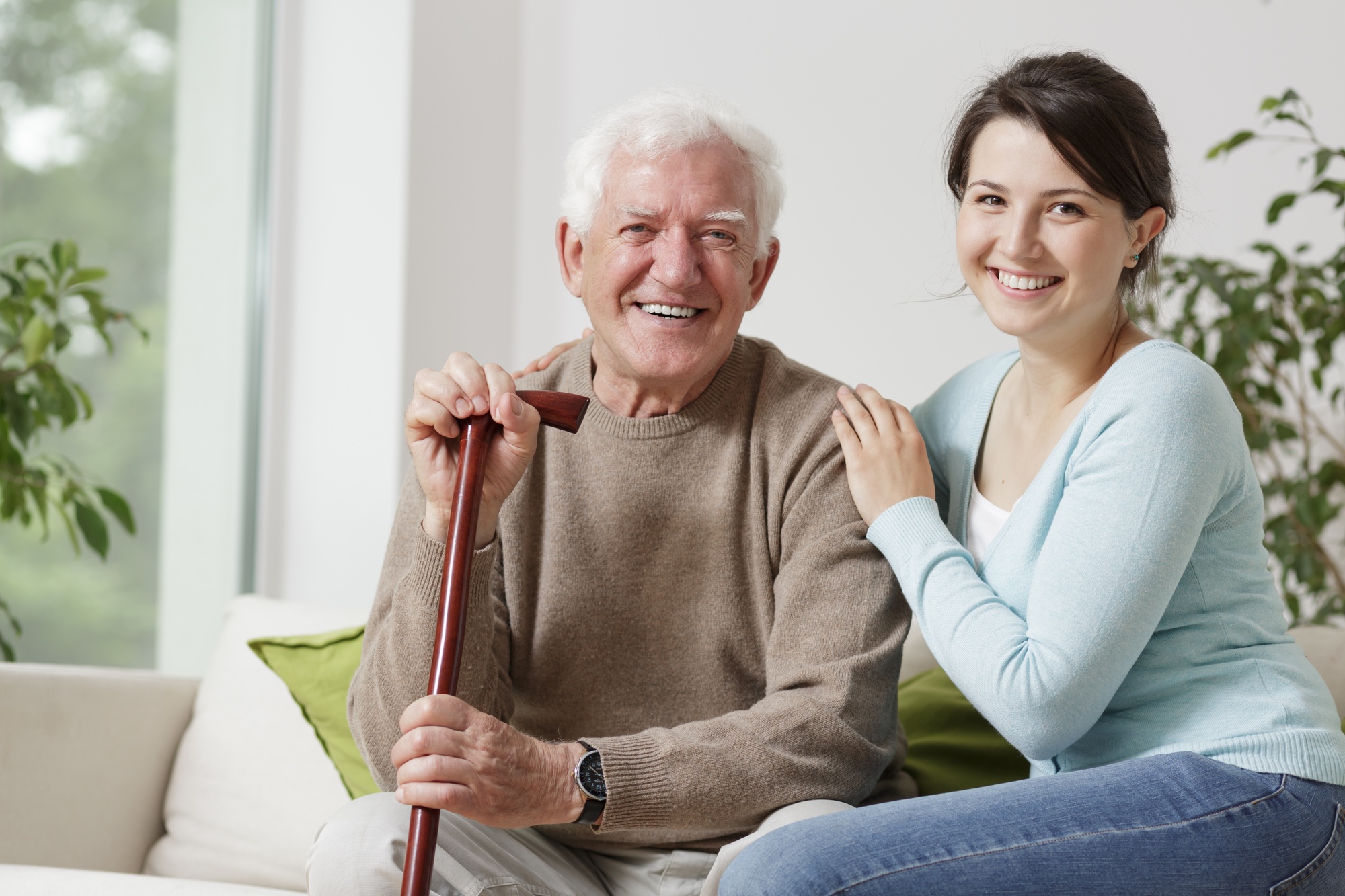 Agencies provide large pools of caregivers with varying skill levels. They take care of vetting, medical examinations, drug screening and verification of qualifications and licenses. This takes the burden off of families and can save a great deal of time.
Homecare agencies also handle payroll taxes, worker's compensation and insurance coverage for their employees. This is a huge benefit over having a family member act as employer to an independent caregiver.
Background Checks and Drug Screenings
Many home care agencies offer thorough background checks for their caregivers. This includes national criminal records checks, checking with state-level sex offender registries and searching for state professional licenses revoked or suspended. This is especially important because caregivers spend time around painkillers and anti-anxiety medications that are easily misused.
Additionally, agencies often conduct drug testing for new hires. This can include hair sample and urine sample tests, which detect the presence of drugs or alcohol.
Finally, many home care agencies require tuberculosis (TB) testing for caregivers who will have direct contact with senior clients. This is a great way to ensure that seniors are protected from the spread of this disease.
Real-Time Information and Communication
Caregiver agencies provide a variety of home health services to allow seniors and other loved ones to remain in their homes for as long as possible. They screen, hire and train caregivers to help with a variety of tasks like bathing and dressing.
The agency often provides backup care in case the original caregiver gets sick or does not work out. They also typically have the resources to quickly upgrade a caregiver with more experience or training.
Caregiving agencies can streamline communication and documentation with an online care management system. It allows families and caregivers to communicate via a centralized, HIPAA-compliant platform. This includes quick-in-the-moment chat, video meetings, shared daily agendas and care journal entries. It can also be used to send out periodic surveys and feedback requests.
Personalized Care Plans
A good caregivers agency should offer customizable care plans based on the needs of their patients. This is a crucial factor in keeping elderly adults comfortable at home and having the peace of mind that comes from knowing their needs are being met.
Personalized patient care plans are defined as structured workflows of different service activities which require interaction among the operational systems/service APIs of caregivers and service providers for information sharing, resource request, service delivery, etc. This process is performed by using ontology based reasoning to identify standard care activities and then, converting them into a concrete execution plan via service composition.
Transportation is a vital component of any senior care plan and it's important to find an agency that offers this option. Many elderly individuals no longer have access to their own cars and a reliable form of transport can be a lifesaver.
Insurance Coverage
The caregiving industry is one of the fastest growing healthcare markets. Aging baby boomers demand meaningful, personalized home health services that allow them to age in place.
When a family hires a caregiver through an agency, they can be assured the agency handles payroll taxes and provides professional liability insurance for its employees. This helps families avoid hefty tax bills and legal hassles.
Caregivers need to focus on caring for their clients. They can protect themselves, their professional reputation and their financial security by upgrading their current insurance to a policy that includes coverage for property damage, workers' compensation claims and more. CM&F's caregiver companion malpractice insurance is one of the most comprehensive policies on the market. It's designed to be the backbone of a caregiver's business insurance program.
Flexibility
Families can choose their caregiver through a home care agency and be assured of a large pool of caregivers to meet their needs. Agencies handle background checks, medical examinations and drug screenings, making the process smooth and hassle-free. Additionally, families are spared the responsibility for filing payroll taxes and withholdings as agencies hire their caregivers as employees.
Agencies also offer flexibility that many private-hired caregivers cannot provide. There are strategies in place to allow caregivers to clock in remotely and communicate with their supervisors via mobile apps, which improve retention rates.
Employers should make sure workplace flexibility is available to all workers. However, employees should not be treated differently based on their caregiving responsibilities. Employees should receive the same benefits and privileges as their peers who do not have caregiving responsibilities.