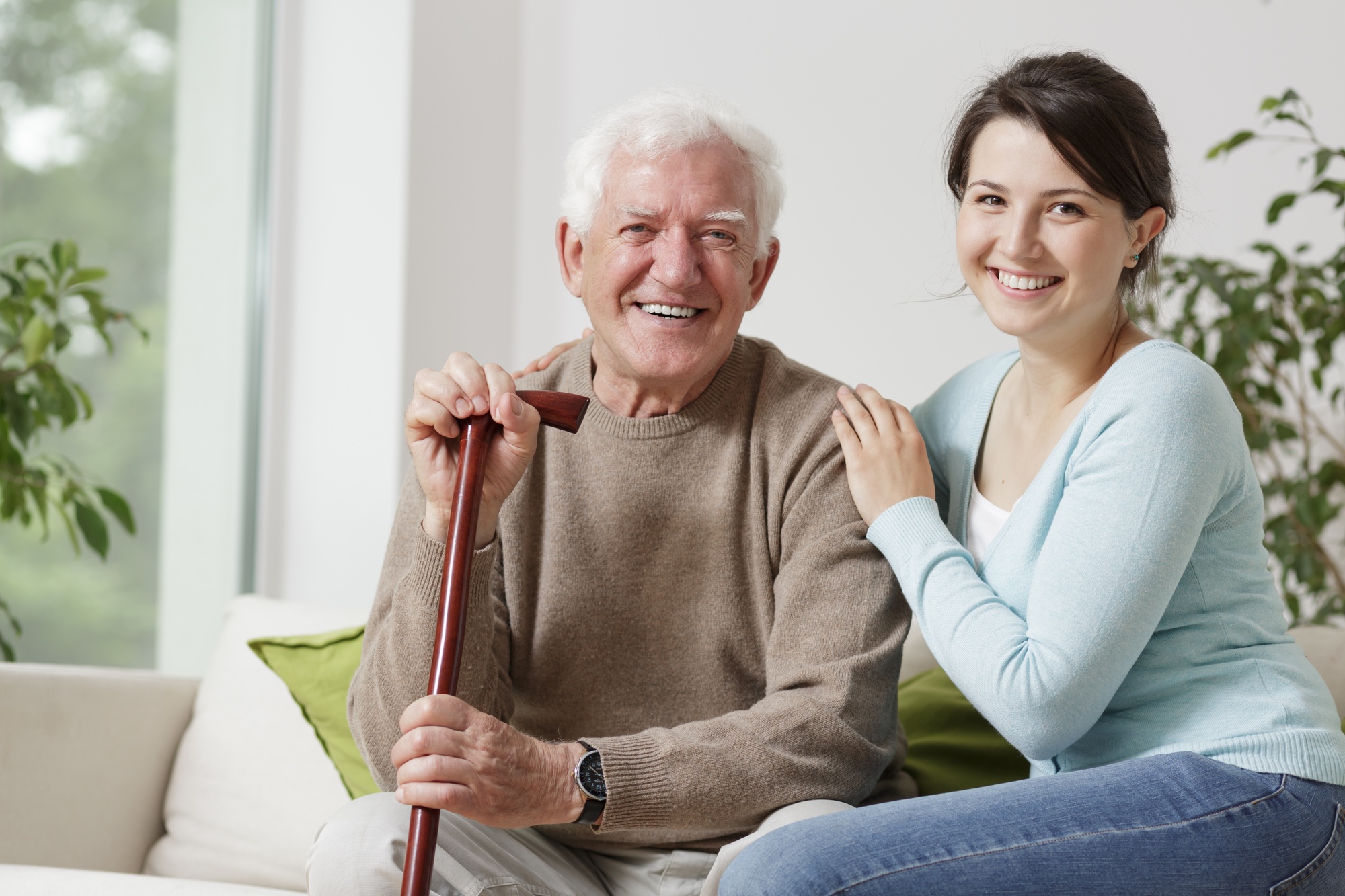 Montreal home care is a service that helps seniors remain in their own homes. It provides services like assistance with dressing and medication, meals on wheels, housekeeping, and transportation.
Quebec is seeking innovations that can help improve home care and prevent people from having to resort to emergency rooms, hospitals, and long-term care residences. These innovations must also support users' autonomy and prevent deterioration of their physical and mental health.
Services
Over 98% of seniors want to stay at home, but sometimes they need help to do so. A Montreal home care agency can provide caregivers that will help them with daily tasks like bathing and cooking, or they can help with errands or appointments.
Most locations offer a full range of senior care services. They can also help with specialized care, such as palliative or hospice care. These home health agencies can even arrange transportation for their clients.
Among Montreal home care agencies, The Key stands out for its rigorous screening of its caregivers. In addition, its staff members use research-based programs to boost longevity and quality of life. They also offer a customized daily schedule to each client, which can include activities that align with their interests and abilities. Clients can also access their progress at any time through their online account. Moreover, they can cancel their bookings if their Caregiver is not available for the scheduled appointment.
Rates
Quebec has a diverse range of housing options for seniors, including retirement homes and home care services. The cost of each option can vary, so it's important to research the rates before choosing one. A Montreal home care company can tailor a service plan to meet your needs and budget.
A study led by Anne Plourde found that private workers accounted for 27 per cent of the hours worked in home health and support services across the province in 2020-21. However, the proportion of private workers was significantly lower for services requiring clinical or specialized expertise.
Private home care agencies charge between $25 and $75 an hour, depending on the type of services and level of support you need. However, some social economy enterprises charge a lower rate, because they are not profit-driven. The Societe d'habitation du Quebec (SHQ or housing society) also offers a program to help seniors adapt their homes to accommodate their care needs, which can include installing ramps, redoing bathrooms and enlarging doorways.
Reputation
As you make the decision to bring in home care for your elderly loved one, it's important to take time to do research. Check out the company's reputation and compare prices. Many home care services also provide information about their caregivers and the training they have received. This allows you to feel confident that your loved one is receiving quality care from qualified caregivers.
Alternacare has been responding to the needs of patients, providers and professionals in the field of home health care since 1986. It provides a broad range of staffing and recruitment services to a clientele that is both institutional and private, throughout the Montreal, Ottawa and Quebec City regions. The company also provides data on home and long-term care in Canada.
Insurance
Home care is a service that helps elderly people live their lives comfortably. It can help them with their daily activities or help them take a bath. It can also offer medical care to those suffering from conditions such as dementia. This type of care is a great alternative to nursing homes which can be expensive and inconvenient.
Most Canadian provinces have a universal health insurance plan which covers most basic needs. However, the services vary across different provinces. For example, some provinces provide coverage for long-term care while others do not. Moreover, some procedures like infertility and cosmetic surgery are not covered by any health insurance. Therefore, it is important to check the coverage provided by a particular plan before buying it.
BMO insurance offers a variety of policies. These include life insurance, health insurance and auto insurance. They also offer a mobile app that lets you manage your policy from anywhere. You can also get advice from an advisor online or by phone.